Request for information regarding the abandonment of Mud Line Suspension wells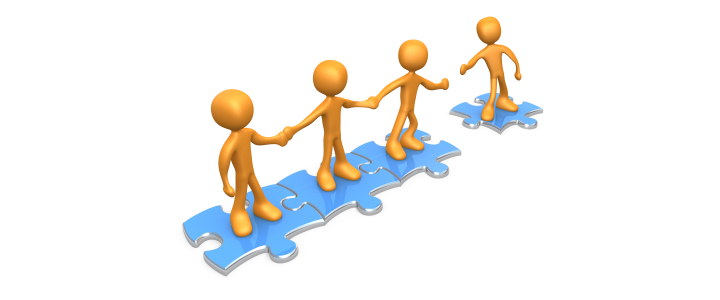 Nexstep is currently developing a potential multi-operator plug- and abandonment (P&A) strategy for stand-alone Mud Line Suspension (MLS) wells in the Dutch sector of the North Sea. The joint campaign will focus on the abandonment of the MLS wellls to demonstrate that a dedicated joint campaign could initiate a step change in performance, increase safety, minimise operational risks and reduce costs through efficient operations and by increasing scale.
An inventory of the MLS wells is being matured to determine the work scope required to fully abandon these wells safely, using the most efficient organizational and contractual setup. In order to increase awareness of technologies and resources available, and to gain a better understanding of the market's abilities with respect to the provision of P&A services, Nexstep seeks suppliers to participate in a 'Request For Information' (RFI) exercise.
Interested suppliers are invited to send an email to mls-campaign@nexstep.nl expressing their interest to partake in the RFI along with the following information:
• Trading and registered name and registered company number;
• Address; and
• Contact details for a single point of contact who will co-ordinate the RFI response (name, position, phone number and e-mail).
Identified suppliers will receive an information package shortly after receipt of their request.
The deadline to respond to the RFI is 27 February 2020.
Nexstep is the joint initiative of NOGEPA and EBN B.V., who represent the Dutch oil and gas industry and the Dutch government respectively. Nexstep is a membership-based association of exploration and production companies operating in The Netherlands focused on collaboration in re-use and decommissioning of oil and gas infrastructure. Additional information regarding Nexstep can be found on: www.nexstep.nl.
This RFI is not a pre-qualification nor an invitation to tender. Information disclosed by suppliers will be used in conjunction with a completed MLS well inventory to define Nexstep's strategy towards decommissioning, which may lead to a tender process at a later date.