Nexstep nominated for Offshore Energy Award 2018.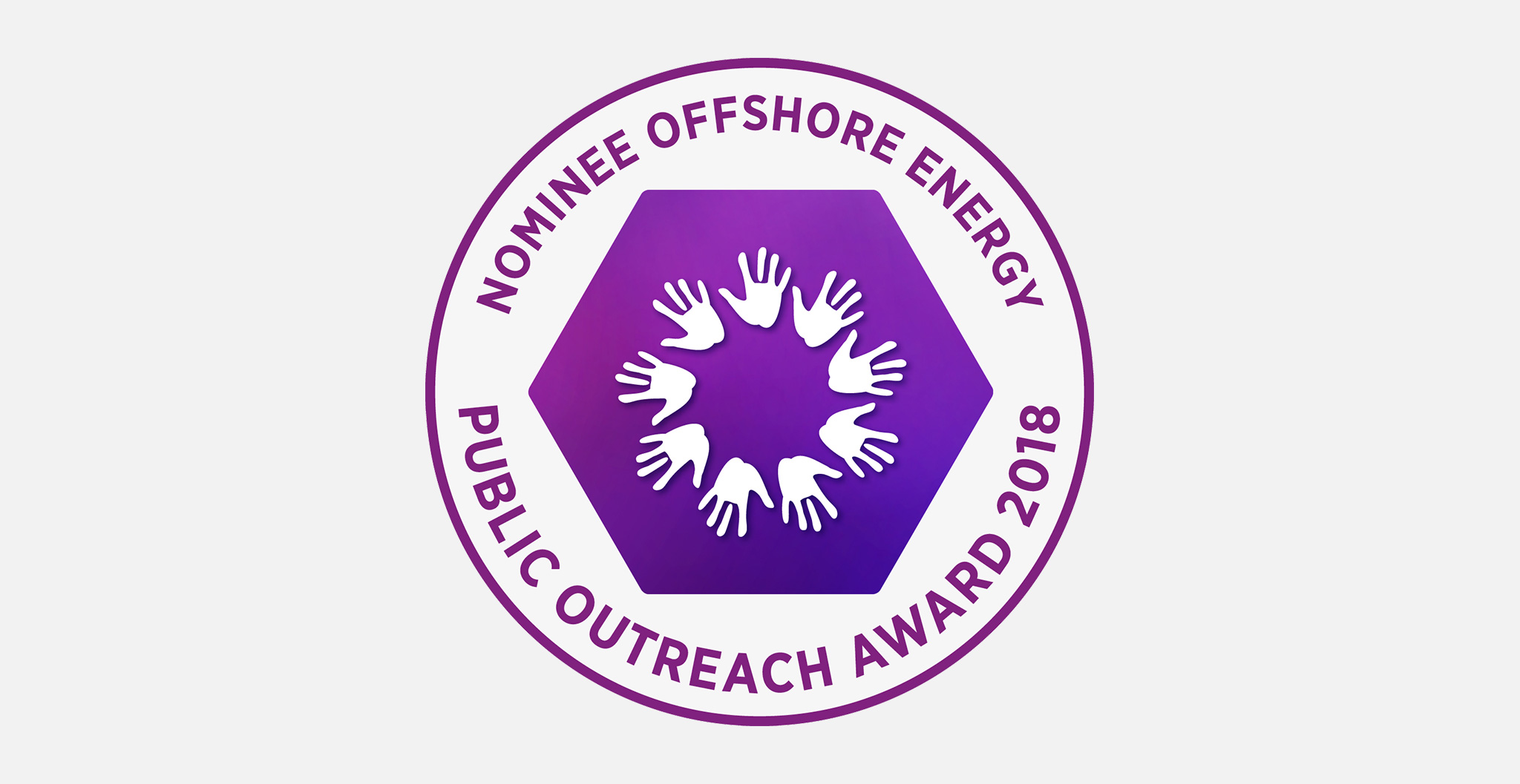 Nexstep is nominated for the Public Outreach Award; a prize awarded for a project that delivers exceptional performance in the area of public outreach.
when raising awareness about energy transition.
In addition to Nexstep, EnTranCe and Buccaneer Delft have also been nominated.
The awards ceremony takes place on October 22nd, during a special gala evening at Offshore Energy 2018.
Click here for more information.